Dr. Dan Siegel is a clinical professor of psychiatry at the UCLA School of Medicine and the founding co-director of the Mindful Awareness Research Center at UCLA.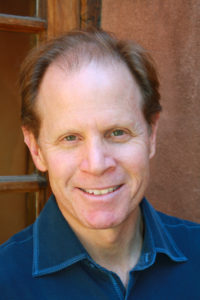 With a medical degree from Harvard University and postgrad medical educationat UCLA, Dan is an award-winning educatorand a pioneer in a field called interpersonal neurobiology. He has lectured for the King of Thailand, Pope John Paul II and His Holiness the Dalai Lama.
Dr. Siegel is also the Executive Director of the Mindsight Institute, an educational organization, which offers online learning and in-person seminars that focus on how the development of mindsight in individuals, families and communities can be enhanced by examining the interface of human relationships and basic biological processes.
As an internationally-renowned neuropsychiatrist and author, Dr. Siegel's books have been translated into over forty languages.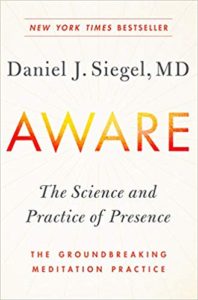 His New York Times bestseller Aware: The Science and Practice of Presence , which we talk about today, provides practical instruction for mastering the Wheel of Awareness.
I can say from personal experience The Wheel of Awareness Meditation is a life-changing tool for cultivating more focus, presence, and peace in one's day-to-day life. Every must try this- it's free and you can download it online at the link below. This practice can benefit anyone, Dans says even children as young as Kindergarten can benefit!
---
In Today's show we explore:
What is integration and how do we cultivate more of it in our lives?
The value and importance in mind training
The bridge between science and spirituality
Why we sometimes make the same wrong choices for ourselves even when we know they're not good for us
How can we cultivate our minds to give ourselves more resilience?
and much much more!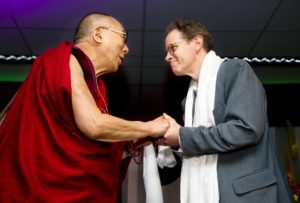 ---
Listen Here:
---
Resources from the Episode:
BOOK: Aware: The Science and Practice of Presence
Download for FREE – Wheel of Awareness Meditation
BOOK: Mind: A Journey to the Heart of Being Human
---
Let's Connect!
I would love to hear your feedback and get to know you guys so if you have topic requests or guest suggestions or just want to say hi – you can reach me at [email protected] or on social media below