Our guest today is Erwin Valencia – a fascinating guy whose skill set and knowledge span across multiple industries. Erwin – or "E" as some people call him – is a world-renowned physical therapist with the New York Knicks, an athletic trainer, strength and conditioning specialist, and healer of the body. He is also a life coach, speaker, social entrepreneur, and mindfulness coach—-and this is the abridged list! Erwin is passionate about living life with purpose, being of service to others, and has truly blazed his own path.
Raised and educated in the Philippines, Erwin is the first Filipino to be on the medical staff for both the NBA and MLB. Prior to joining the Knicks, he was the rehab director for the Pittsburgh Pirates for 8 seasons. He runs a global educational social enterprise called KinetiQ, and is the founder of the Philippine-based charity, the Beyond Medyo Foundation, which promotes a mindful movement lifestyle. You're probably wondering like I am–How in the world does he do it ALL? We are determined to find out! In light of the many roles I play, I'm very curious about how others balance multiple endeavors, and Erwin offers great insights on the matter of balance and prioritizing life. Erwin carries a zest for life and an eagerness that is contagious. I think you guys are going to LOVE him!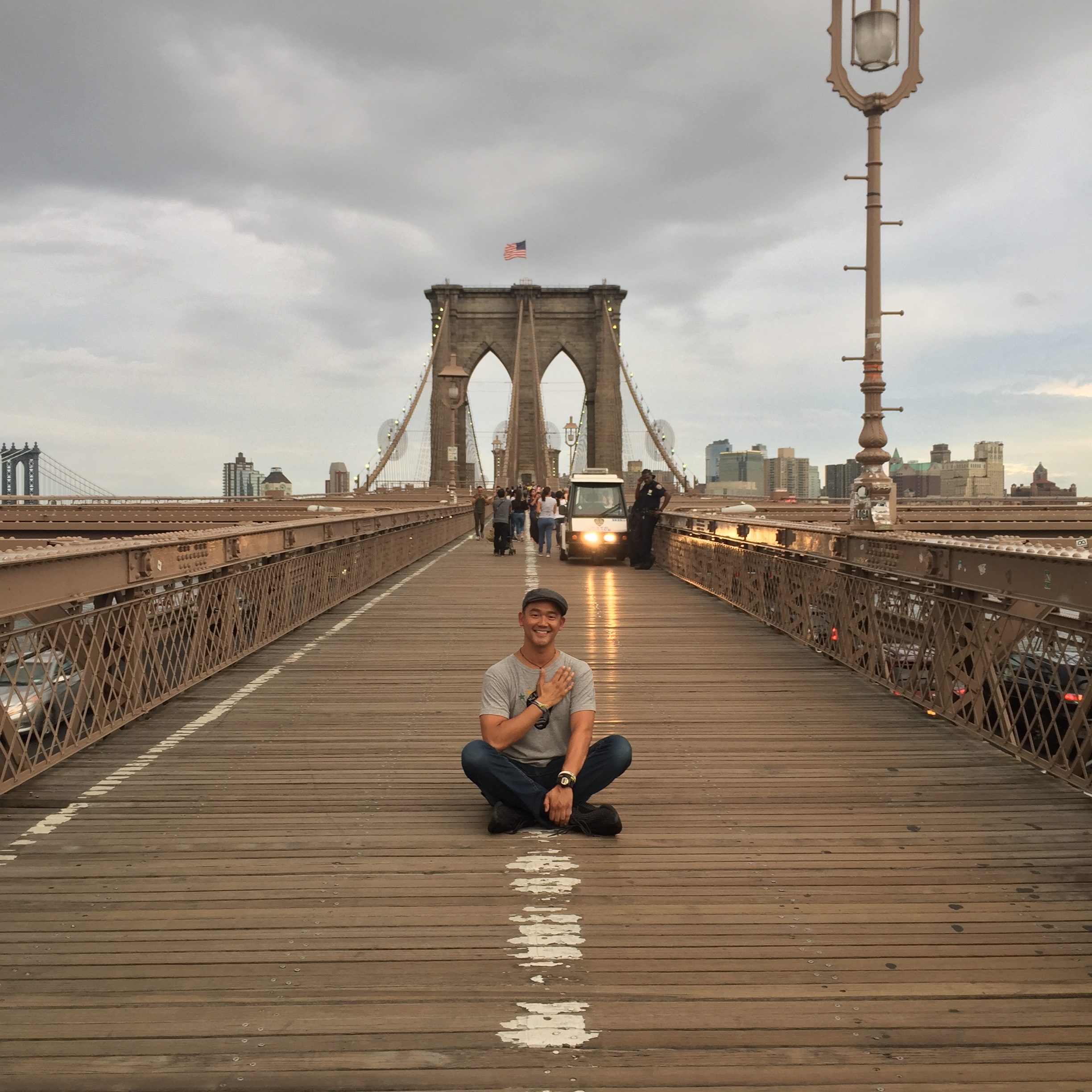 In today's episode we discuss:
How he manifested his lifelong dream of working in the NBA
The importance of gratitude and surrender
The greatest lesson he learned by working with Phil Jackson
How he discovered mindfulness when he was just 12 years old
How he uses mindfulness with his athletes
And much, much more!
Other topics we explore:
The Silva Method: non-spiritual meditation based on neuroscience
E's "quick zone" method to find a peaceful state
Awesomeness Fest & Burning Man: How E found his "tribe"
The goal and mission of his company KinetiIQ
Finding your purpose through awareness and how fear can hold us back
E's process of creating and organizing goals
Resources from the Episode:
BOOK: The Celestine Prophecy by James Redfield
Pocket guide Celestine Prophecy