Pat Dossett spent 9 years serving as a US Navy SEAL. Following his service, Pat earned an MBA from the Wharton School of Business as a Tillman Military Scholar and spent three years at Google before leaving to co-found the company Madefor, where he currently serves as President and CEO.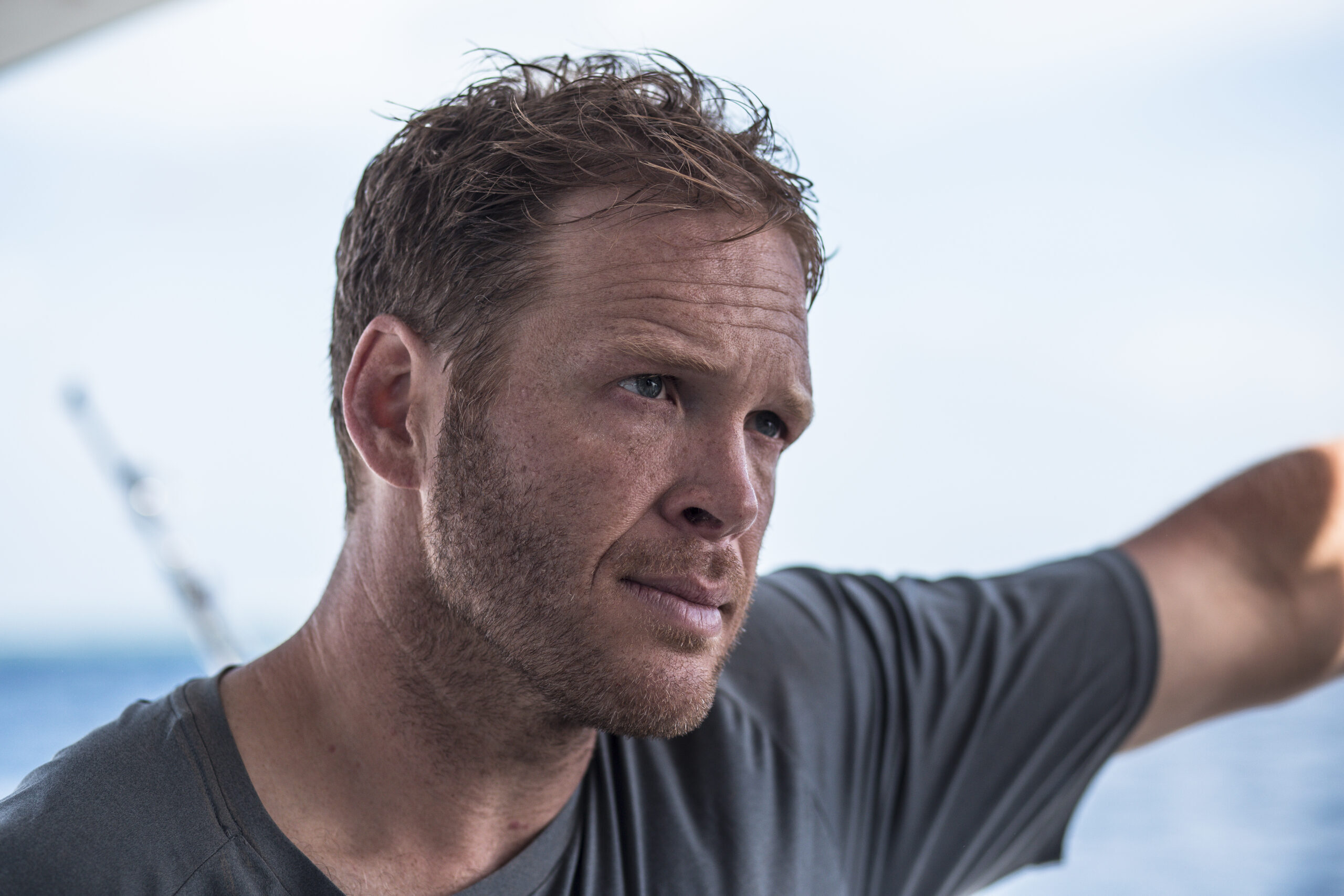 Lets talk a little bit about Madefor because it's a pretty phenomenal program…
Madefor is a simple 10-month method created by the very best minds in science and health, that transforms your brain and body and I'd even venture to say spirit.
Each month you receive a kit focused on the science, benefits, and steps necessary to adopt one foundational habit.
Individually these habits might not seem like much, but collectively they work together to shift your mindset and behaviors.
I'm extremely excited to highlight this program because it's founded on a lot of the principles that we discuss on the show and provides an applicable methodology to achieve the changes many of us are seeking.
And Pat, super generously, created a 20% discount code for all of you School Your Soul listeners. Just use MFSOUL at checkout if you end up signing up.
Also, I realized I didn't say this in the episode – so I want to say it now -THANK YOU FOR YOUR SERVICE PAT! And all of the others who have selflessly put everything on the line to serve our country.
Hope you guys enjoy the show!
---
Listen Here:
---
In Today's show we explore:
Pat's journey to become a Navy SEAL
Some techniques to manage stress and discomfort
How he gets through difficult moments (as a SEAL and in life)
The difference between a growth mindset and fixed mindset
And much much more…
---
Resources from the Episode:
Madefor 20% discount code – MFSOUL
---
SUPPORT THE PODCAST ON PATREON ——>
https://www.patreon.com/schoolyoursoulpodcast
---
Let's Connect!
I would love to hear your feedback and get to know you guys so if you have topic requests or guest suggestions or just want to say hi – you can reach me at [email protected] or on social media below