Today we're talking to the lovely Alexia Hargrave about the importance of being true to yourself and following your heart.
~
Alexia is my kindred spirit, you guys are gonna love her.
~
Throughout Alexia's career she has gotten to conspire with some of the greatest minds of our time. She worked closely with 
Richard Branson
 for over a decade in her 13-year career at Virgin.Then in 2009 she branched out on her own and founded 
Alexia & Suns
, which is a high-level events company that delivers unique, unimaginable experiences. For example, she did the weddings for two of Richard Branson's children. No big deal. And then, my favorite, she collaborated with a group called "
The Elders
."
~
(So a side note here: The Elders are an Independent group of global leaders working together for peace and human rights, brought together in 2007 by Nelson Mandela, Richard Branson and Peter Gabriel. Members have included President Carter and Desmond Tutu amongst others. And I hadn't heard about The Elders before and I think at this particular moment in history this type of collaboration is not only incredible but VITAL… so I just wanted to bring awareness to it.)
~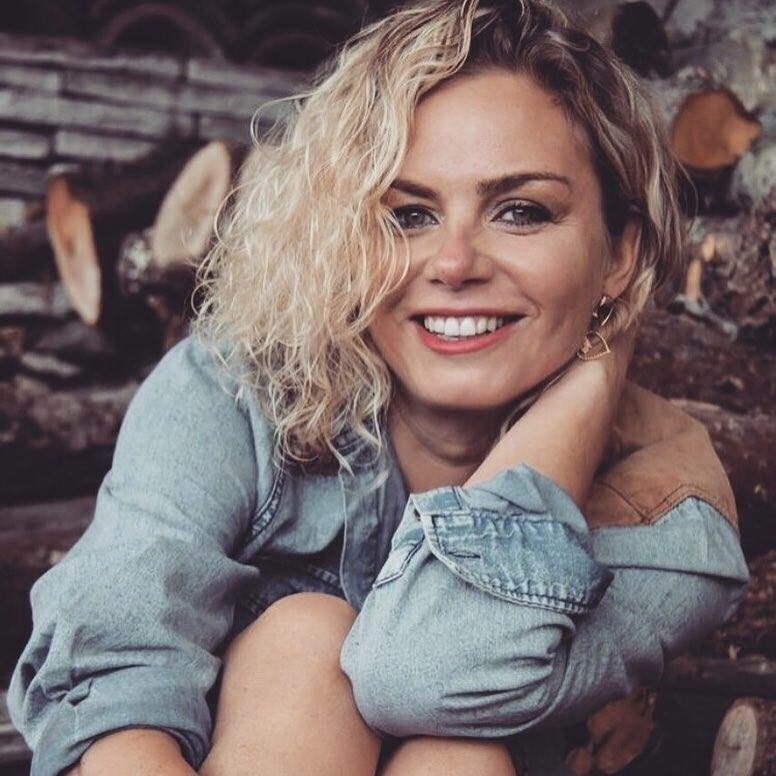 So anway… Back to Alexia …Then at the beginning of 2015 Alexia decided to take a break from work to just "be."  I. love. this.
~
She felt a change brewing and wanted to re-evaluate the direction she wanted her life to go. Alexia embarked on a regimen of healthy eating, meditating and exercising, she surrounded herself with people that inspired her and took more time to do the things she loves.
~
From this space of stillness and clarity her latest venture -SPACE- was born. 
SPACE
 is an unbelievable retreat, designed to help you reconnect with the best version of yourself. So, basically my dream vacation.
~
In today's episode we discuss:
The greatest lesson she learned working with Richard Branson
Why she asked Virgin to let her go during a recession
How she deals with Fear
The importance of surrender
How we can create more space in our life
And much much more….
~
Alexia is an amazing example of someone who follows her heart and calling. I thoroughly enjoyed every moment of this conversation and I know you guys will too! Namaste!
Resources from Episode:
Follow Alexia & Suns:
Follow Alexia