Hey guys! Today we're talking to the enchanting 
Zhena Muzyka
.
 ~
Zhena is an award-winning, purpose-driven social entrepreneur, teacher, author, public speaker, and the publisher of
Enliven Books
, a new Mind-Body-Spirit imprint from Atria/Simon and Schuster.
 ~
She is the author of the critically acclaimed bestseller, 
Life by the Cup,
where she chronicles her journey from being a single mom with $6 to her name to building a multimillion-dollar fair trade tea company. There is so much wisdom in this book, I highly recommend it.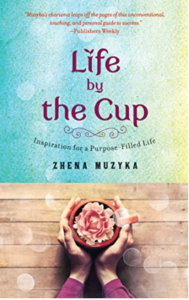 ~
Something I love about Zhena is not only that she built this amazing company out of nothing but that she believes that business is the most powerful force for good on the planet. And that all executives should adopt a stronger triple bottom line commitment of PEOPLE, PLANET, & PROFIT.
~
Zhena was one of the original pioneers of the fair trade movement. She built her company, 
Zhena's Gypsy Tea
 (which she is no longer the CEO of) from a holistic perspective – dedicated to building equitable trading partnerships that create opportunities to alleviate poverty. This includes providing fair wages and added benefits such as better housing, healthcare, education and a sustainable environment. Proof that you can have a successful business that is also socially and environmentally conscious.
~
Zhena's mission is to inspire others to achieve their most audacious dreams and live in ways that heal themselves and our world. Her story and her vision inspire me and remind me that anything is possible! Hope you guys enjoy!!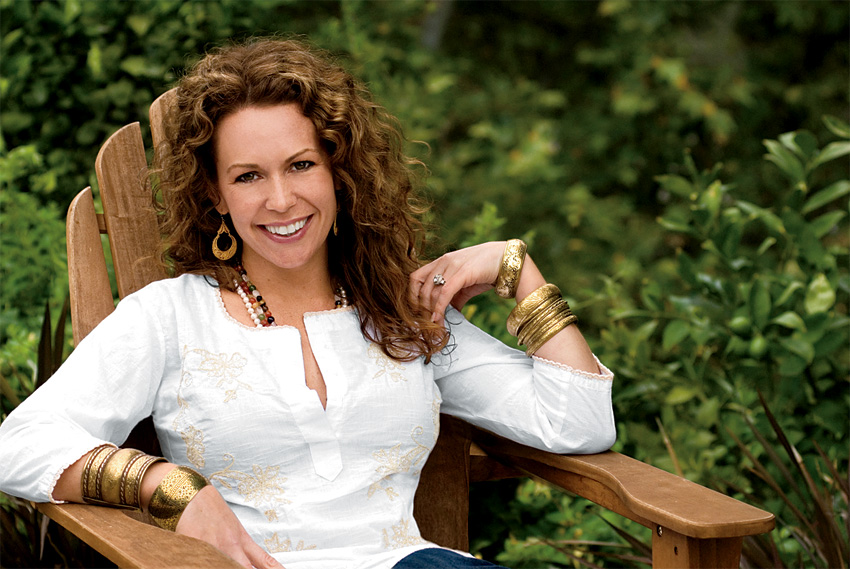 In today's episode we discuss: 
How she built a multimillion dollar business company out of nothing
Why women are the answer to the world's woes
The importance of approaching business from a holistic perspective
How she juggles the work life balance
Why pain is the messenger of change
The importance of asking for help
And much much more.
---
Listen here:
---
In today's show we explore:
How she built her multi million dollar Gypsy Tea company
The process she followed in writing her critically-acclaimed book Life by the Cup
The advantage of having a fair trade company
She believes that women can heal the world.
She thinks that everything happens for a reason
The lessons she learned
What the "highest self" is
How she knows when she is operating from her highest self
The tools she uses to achieve her goals
How meditation helps Zhena
Finding what you are passionate about and pursuing your passion for success
Renewing physical energy
What she thinks is the purpose of life
---
Resources from the Episode:
---
Let's Connect
I would love to hear your feedback and get to know you guys so if you have topic requests or guest suggestions or just want to say hi – you can reach me at [email protected] or on social media below